Our Blog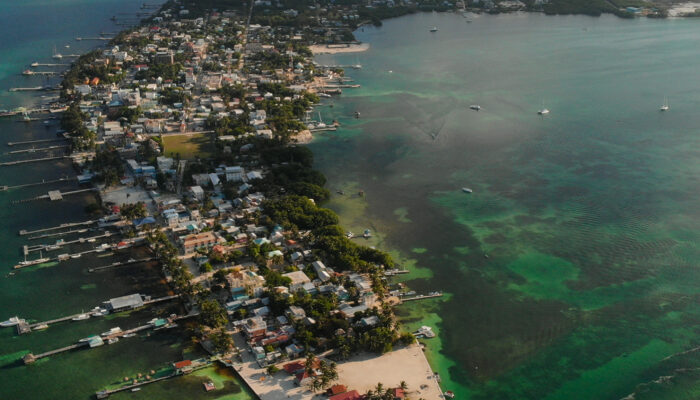 Caye Caulker's golden coastline and tropical scenery allures travellers looking for a sun-soaked Belize vacation.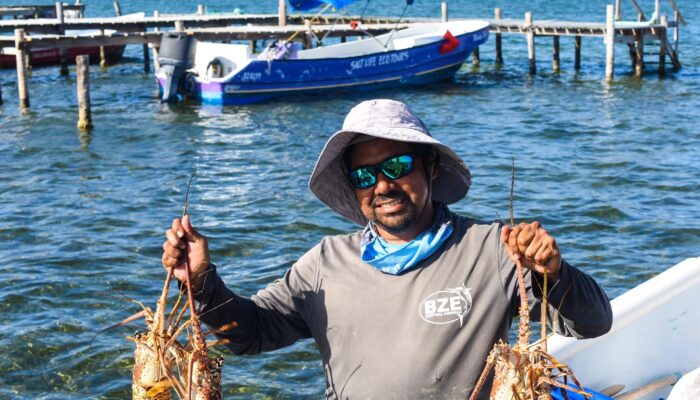 This annual crustacean celebration has returned and is ready to deliver tons of fun and flavor to Caye Caulker.  This year's Caye Caulker Lobster Fest is slated to happen on the weekend of July 14-16. Crowds from all over the country are expected to attend, as well as several international[…]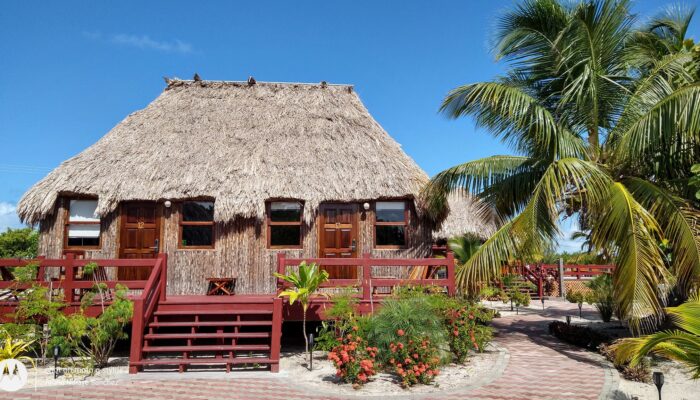 It may almost be winter where you are, but here in Caye Caulker, it's endless summer! Trade your sweater for a swimsuit and spend a few days on our beach.
newsletter
Get explosive offers straight to your inbox and win a free weekend stay!