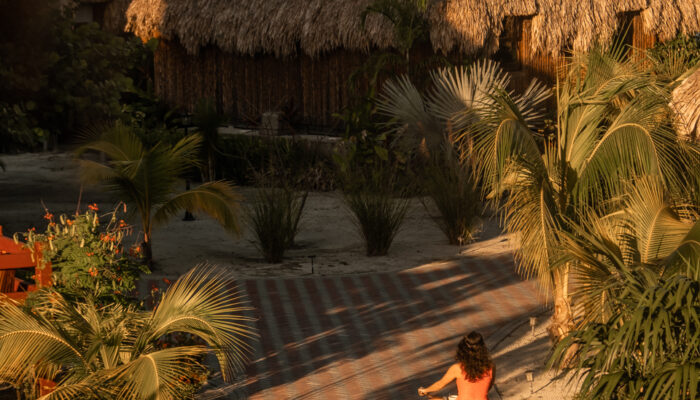 Need a more exciting way to get around? No problem! Rent one of our electric bikes and cruise around in style and comfort.
The island is all about slowing down and unwinding. Take a break from the hassle of everyday life with a leisurely island bike ride.
Travel all around the island and make new discoveries along the way. You can go with a partner or go solo if you'd like.