Since May 2020, there have been strict regulations in Belize regarding the usage of face masks in public. After nearly two years, these regulations are being relaxed, along with a few more key changes. 
As of March 1, 2022, fully vaccinated travellers- tourists or Belizeans- are not required to be tested upon entering Belize through the airport, land border or sea port.
Covid-19 testing will now be limited to those who are not fully vaccinated or cannot provide proof of vaccination.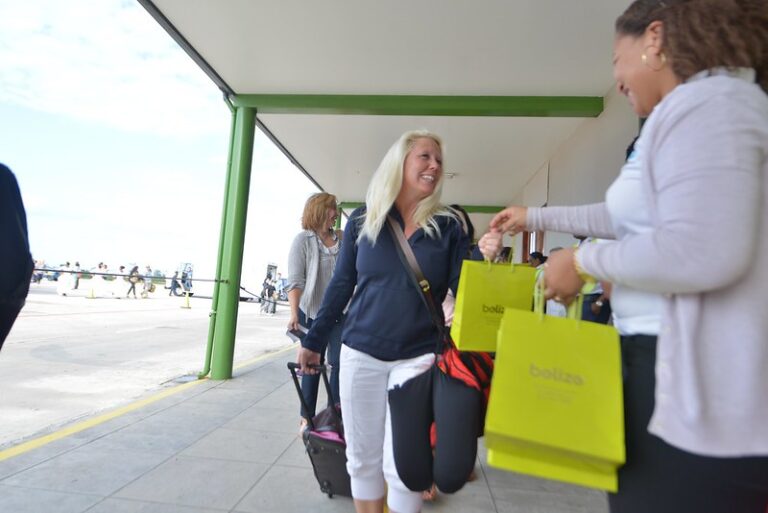 Apart from these eased restrictions here are a few more major changes made to COVID-19 regulations: 
Masks Are No Longer Required To Be Worn in Outdoor Spaces
Face masks do not need to be worn in open air but do need to be worn inside the following: 
government buildings
stores or supermarkets
public transportation services
at events like wedding ceremonies or funerals 
All Curfew Mandates Have Been Removed 
The nationwide curfew has been dropped after nearly two years. Citizens and visitors no longer need to be indoors by a certain time.