Caye Caulker is one of two inhabited islands off the coast of Belize. In comparison to San Pedro, the bigger of the two islands, Caye Caulker is definitely more laid-back. 
On Caye Caulker, you can do as much or as little as you want. The easiest and most obvious thing to do is relax and enjoy the easygoing island vibes; taking it slow with sand between your toes. 
If you're looking for a little more structure to your Caye Caulker vacation itinerary (which we can help you plan before you even check-in) here's a good lineup of the best things to do here in our little slice of paradise. 
Day 1: Getting Acquainted with the Island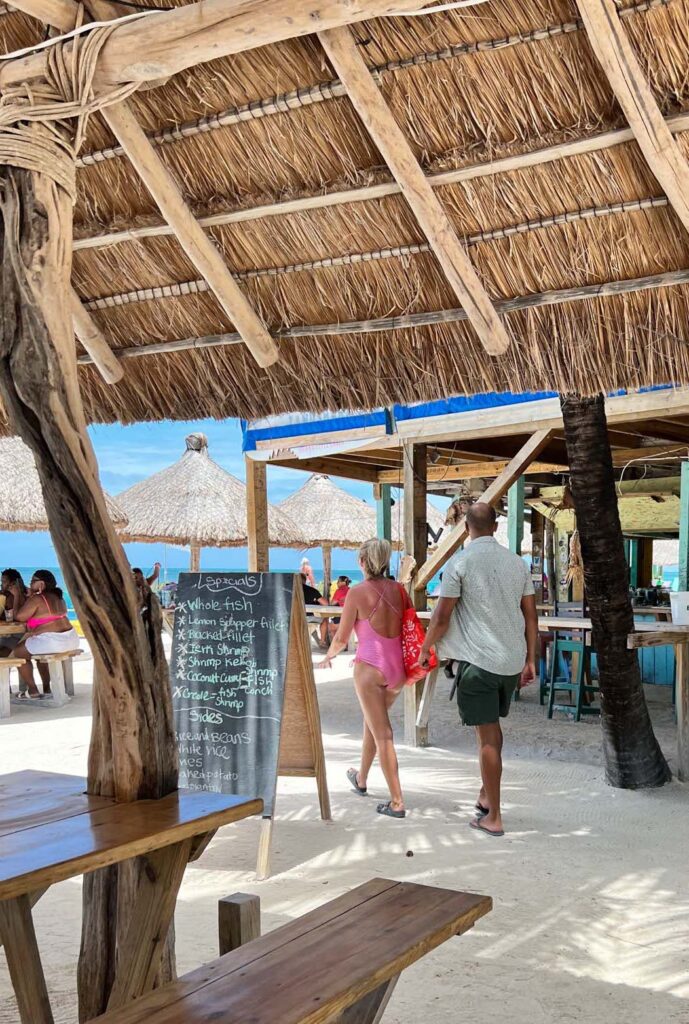 On the north side of the island at El Ben Cabañas, we greet you with refreshing complimentary drinks so that the "Go Slow" mindset kicks in as soon as you set foot on the island. 
Being that it is quite small, it won't take too long to familiarize yourself with it. You can easily rent bikes or a golf cart and ride around until you become acquainted with every nook and cranny of this five-mile-long island.
Explore the backstreets that no one typically does, and meet down-to-earth locals who would be more than happy to show you around. 
Your first day sets the mood for the rest of the trip, so it's essential that you get the excitement building. 
Have a lovely dinner at our palapa-style restaurant and bar the T&T Bar and Grill. After a wonderful meal, indulge yourself in an expertly mixed cocktail at our bar and experience the warm and friendly atmosphere of our restaurant.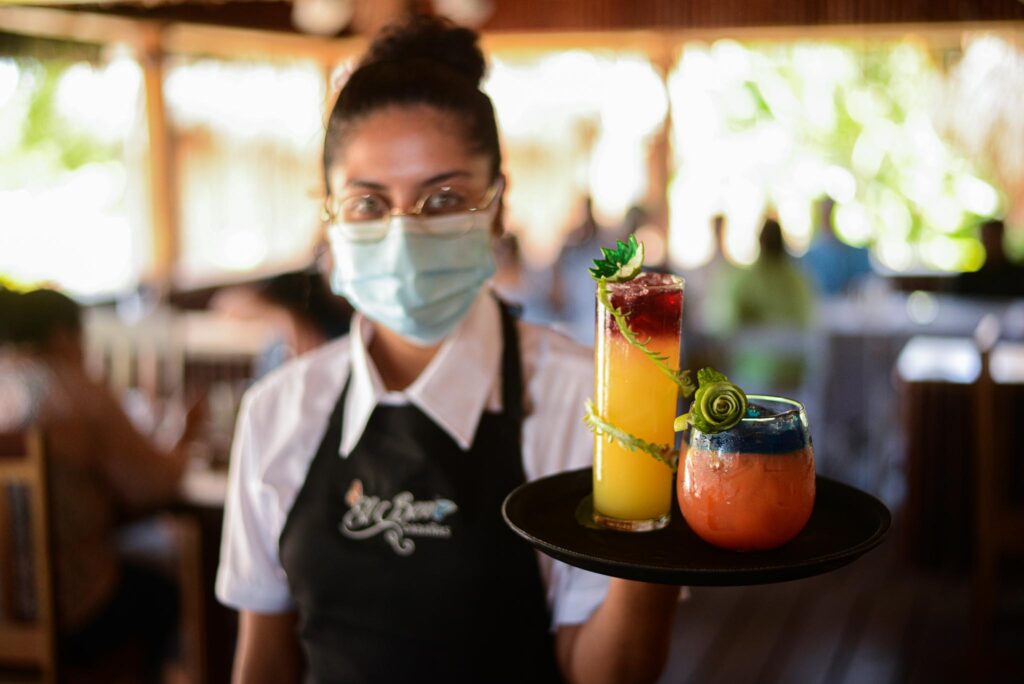 End your day in one of our luxury accommodations. Choose from ocean front, ocean view, and pool view palm-thatched cabañas that give a tropical ambiance on the outside, but are equipped with interior modern touches. 
Day 2: Lounging at The Split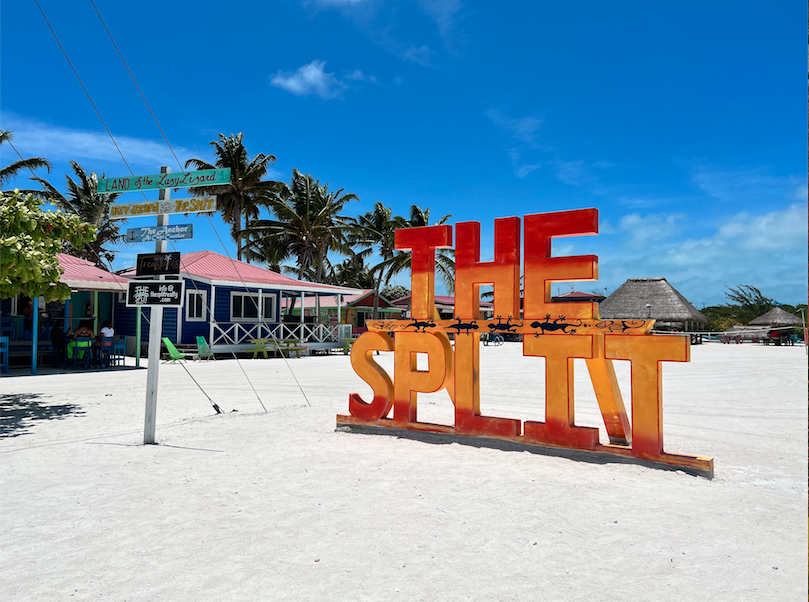 The Split is undoubtedly the most well-known hangout spot on the island. It's a channel that cuts the island in two and is only a short walk or ferry ride away from our property on the north side. 
Spend the day here doing absolutely nothing but relaxing under the sun, cocktail in hand. The Split has the most perfect views of the sea and plenty of space to lounge. 
If you're looking for more of an adrenaline rush, The Split has that too! Not only can you swim in the clear waters around the channel, but you're able to windsurf, paddle board and kayak. 
We can't forget to mention the amazing photo ops, like the famous 'The Split' sign, swings on the water, and the adrenaline-inducing diving platform. 
Day 3: Underwater Exploration
You can't visit an island surrounded by one of the greatest barrier reefs in the world and not stop by one of the countless amazing snorkeling sites it boasts. 
Established on May 2, 1987, the Hol Chan Marine Reserve is the oldest of its kind in Belize. It's close proximity to Caye Caulker, depths of about 30 feet, and abundant marine life make it the perfect diving destination for visitors and locals alike.
Get the once-in-a-lifetime experience of swimming with sharks and stingrays at Shark Ray Alley. This protected area is a part of the Hol Chan Marine Reserve. 
Watch as the nurse sharks circle your boat and even get the chance to jump in the water with them. You'll be able to observe and interact with them up close.
However, there are laws that prohibit touching any aquatic life. Not to worry though, you'll still be able to enjoy this marine wonderland.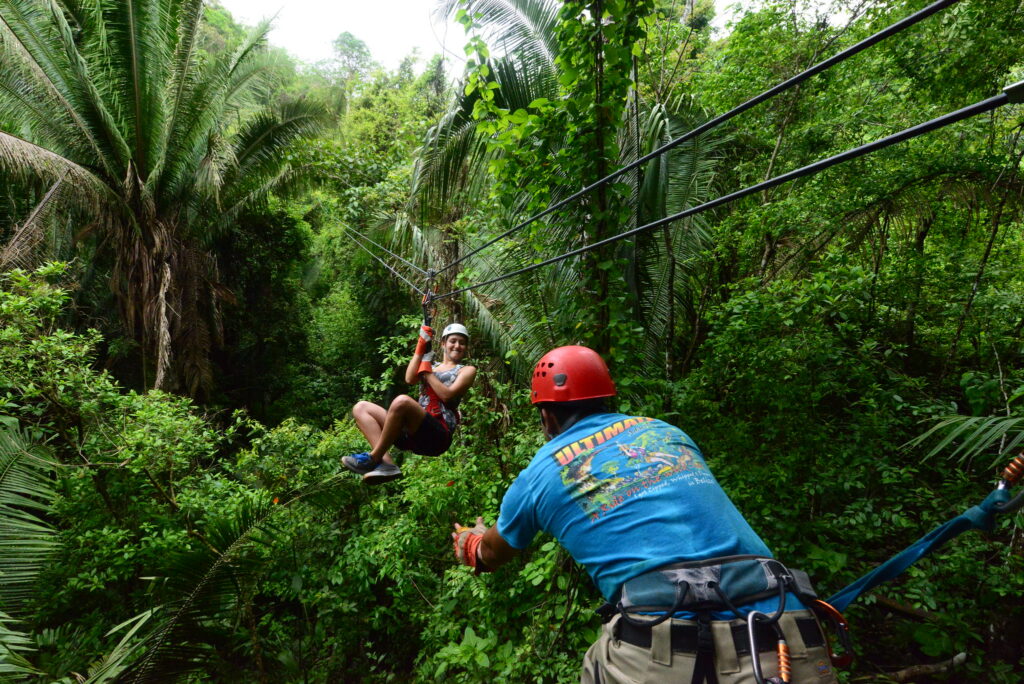 Of the many cool things there are to do when in Belize, exploring the Mayan heartland is undoubtedly something you must include in your itinerary. 
Leave island paradise for a day and head out on a day trip packed full of adventures in the lush forests of the mainland. 
Mayan ruins were discovered several decades ago in Belize, but that definitely won't stop you from discovering them for yourself. In the thick of the broadleaf forest, lies the ruins of Altun Ha in all its ancient glory.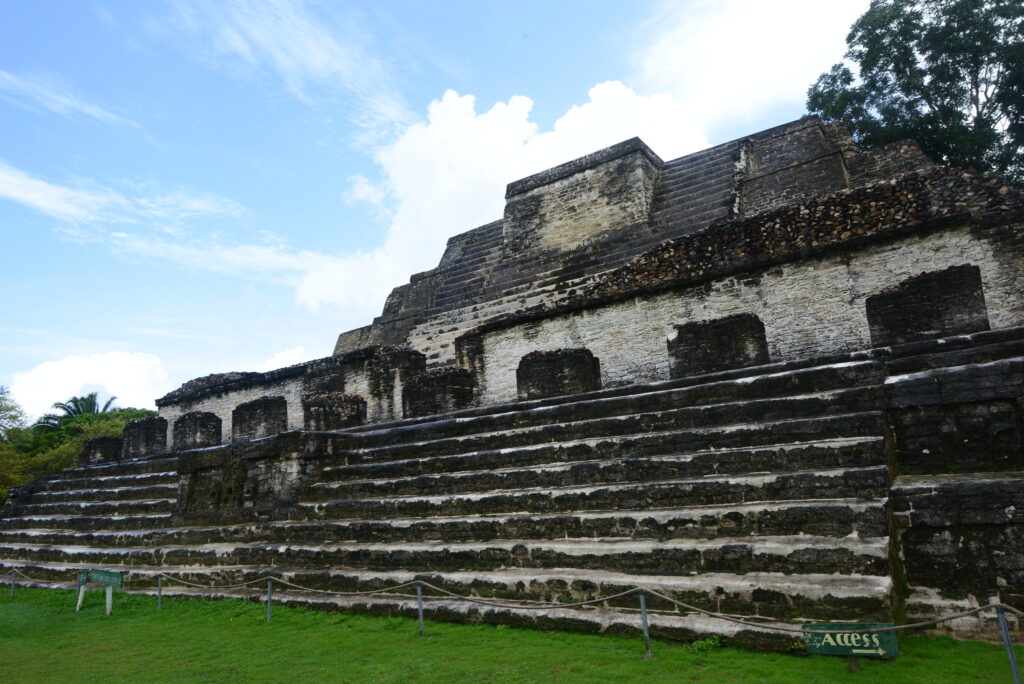 In Yucatec Maya, Altun Ha literally means rockstone water. It's a relatively small site that's located just 34 miles north of Belize City, which it makes it easily accessible from Caye Caulker. 
Altun Ha was an important Maya community that linked many cities located along the Belize River to Maya coastal trade routes. It has two major plazas with about 13 different structures. 
After exploring Altun Ha, experience the closest thing to flying above the rainforest canopy with a heart thumping of gliding smoothly and safely atop Belize's beautifully green forests.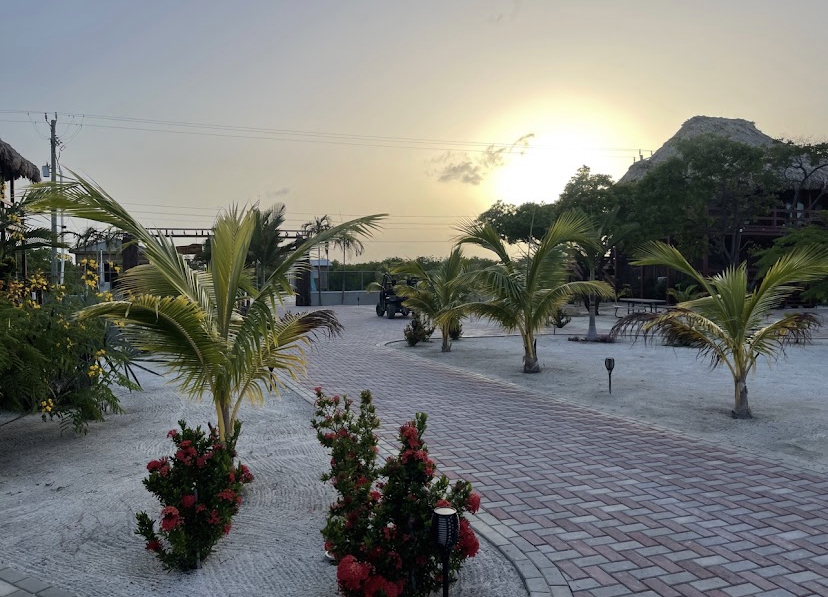 Return to Caye Caulker just in time to witness the beautiful sunset views from the island. 
Day 5: Pool Day at El Ben Cabañas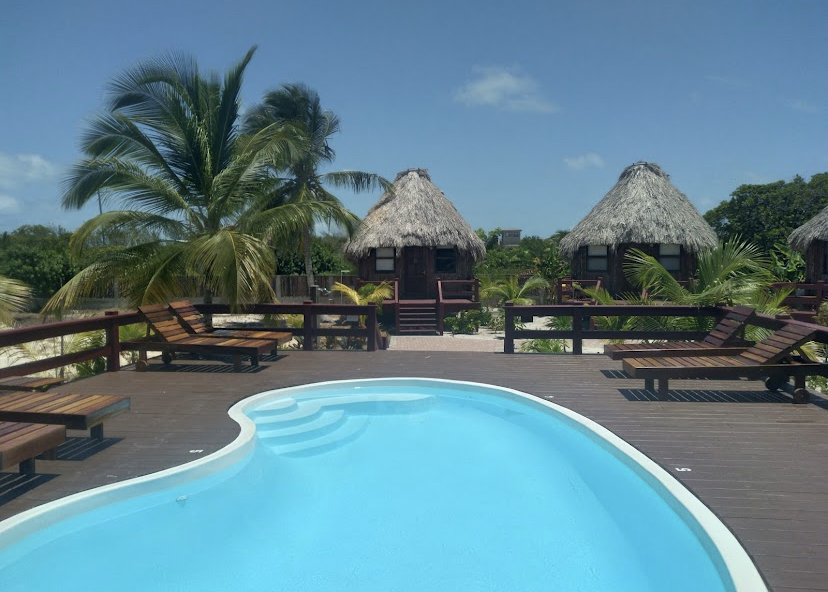 El Ben Cabañas is located on the sparsely populated north side of Caye Caulker Island, so you'll get that remote private island feel, while still only being a few minutes away from the heart of Caye Caulker. 
We've got two pools, for double the fun. Lay on one of our poolside chairs for the day as you sip a cocktail from our bar and snack on nachos or fresh ceviche. 
Evenings are the perfect time to experience the water. Bask in the sun's golden glory as it meets the horizon on a super special sunset cruise.
The sunlight bounces off the surface perfectly and glistens before you.
Relax as your sailboat sails lazily all around the turquoise waters that surround Caye Caulker. This relaxing cruise is a must when visiting the island.
Take the first step of planning your Caye Caulker Island vacation and book your stay with us. You can contact us here.