After two years, the three-day long festival is back and the island prepares to draw crowds from all over Belize.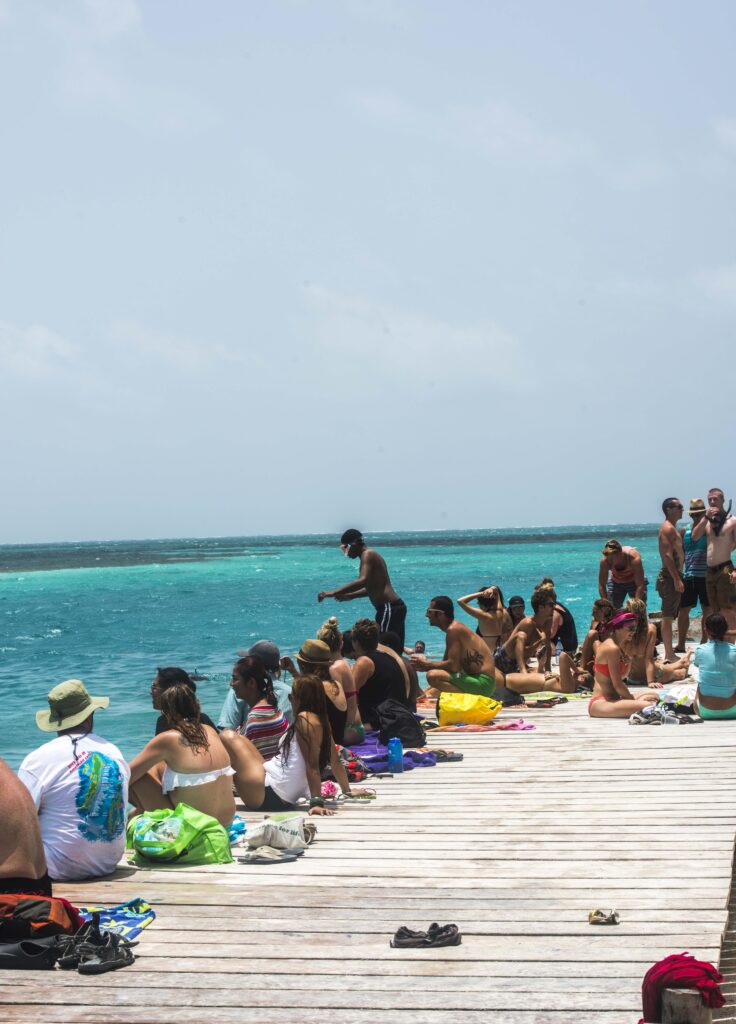 Lobster Fest in Caye Caulker
Caye Caulker is actually the home of the original Lobster Fest. It was started back in July of 1994 by the Islanders Veterans Football Club. Lobster Fest marks the opening of Belize's Spiny Lobster Season, which falls on July 1 this year. Belize celebrates the festival annually in three destinations: Caye Caulker, San Pedro, and Placencia. 
Apart from being the best place to get a taste of these crustaceans with dishes like buttery grilled lobster or lobster kebabs, Lobster Fest is undoubtedly the island's biggest party. Live entertainment, games, and performances- the beach party practically never ends. 
Over the course of three days, the festival typically features events like a Miss Lobster Fest Pageant, games, and a neon explosion of color with a paint party.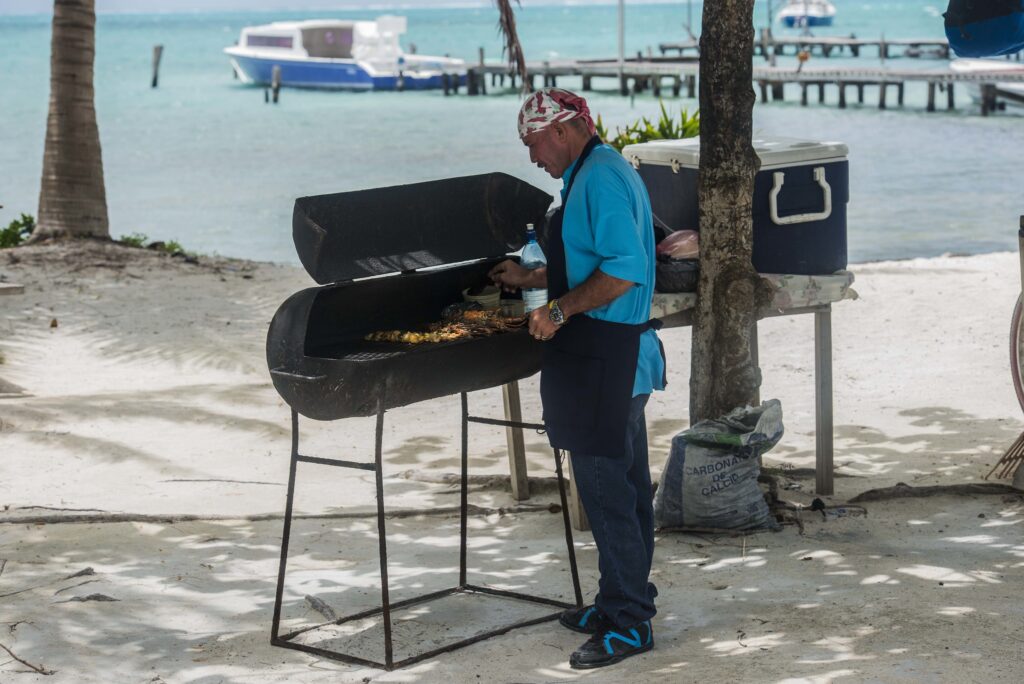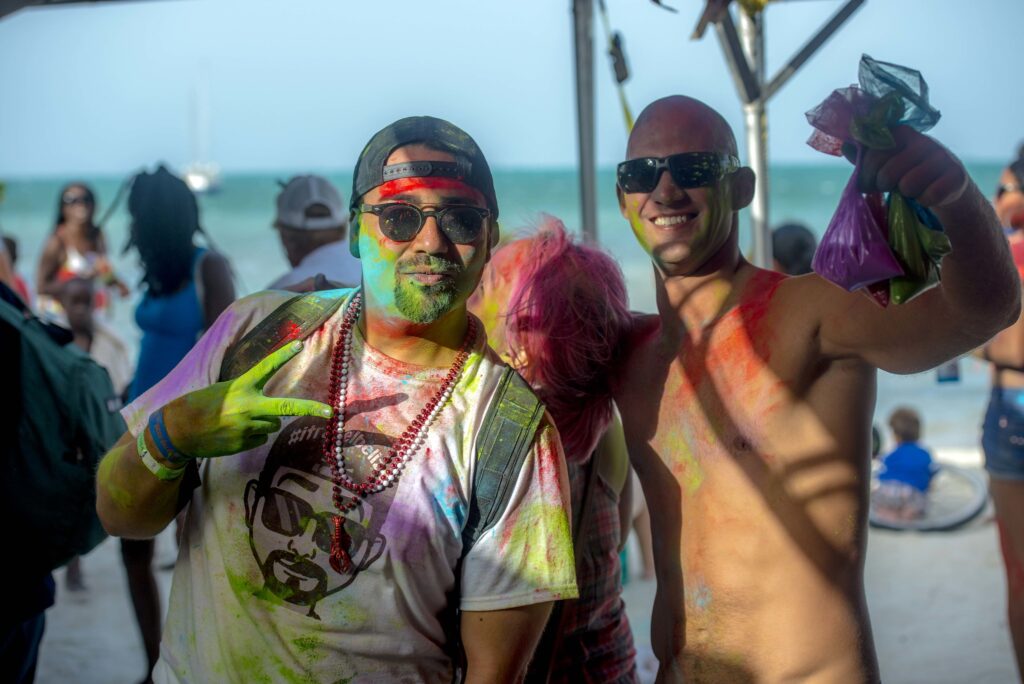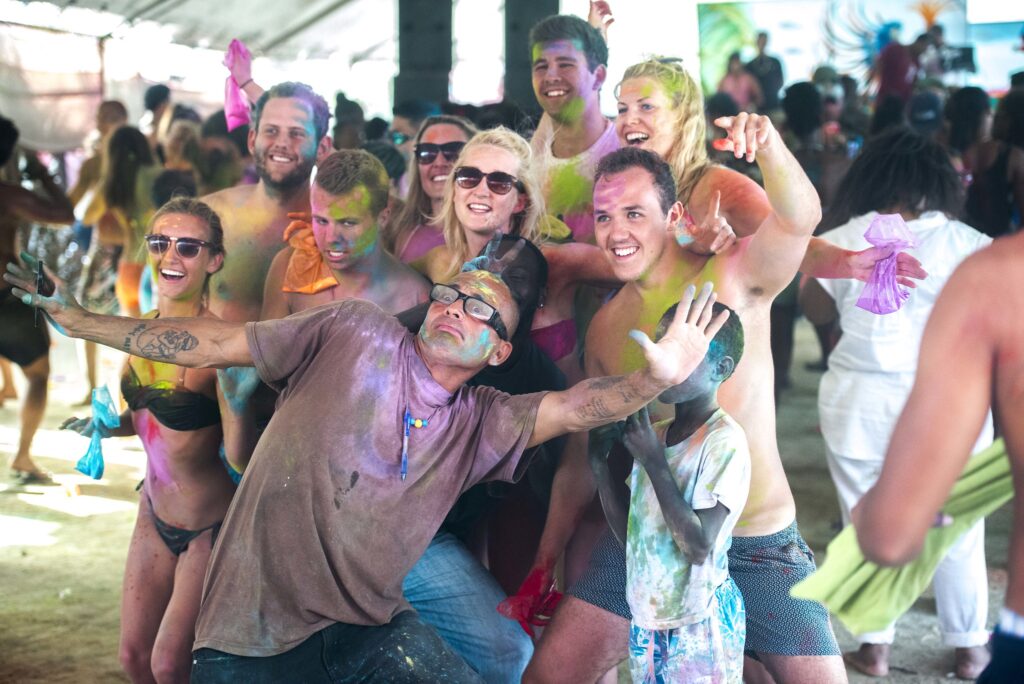 La Isla Cariñosa is patiently awaiting visitors to celebrate the Lobster Fest Weekend. We hope to see you soon!