Caye Caulker ranked third among readers' favorite islands in Mexico and Central and South America in Travel + Leisure's annual "World's Best Awards" survey for 2023.This year's annual World's Best Awards survey tasked readers to share their opinions on top travel experiences across the globe and amassed over 685,000 votes from nearly 165,000 readers across several unique properties.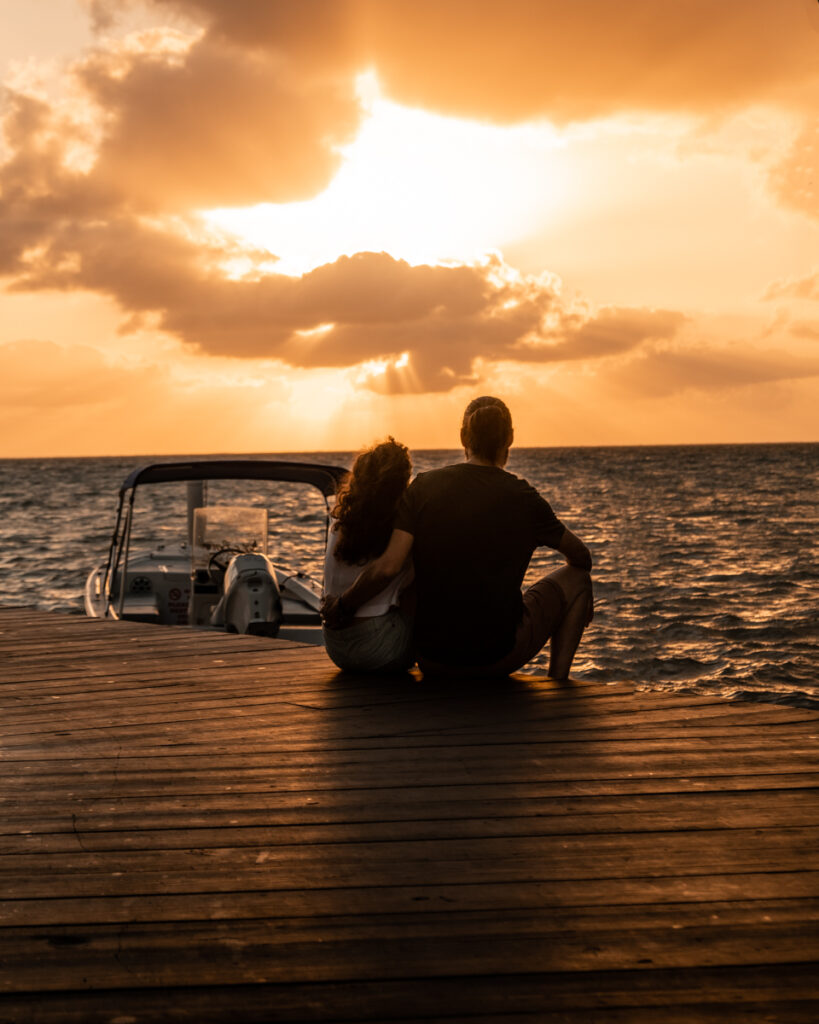 Travel + Leisure is the world's leading travel media brand publishing travel and lifestyle content including the best places to stay, eat, see, and explore, reaching over 16 million readers monthly.
Caye Caulker was awarded an overall reader score of 83.88 and was highlighted as a destination for "those seeking an easygoing tropical beach destination."
This tiny island offers oceanfront appeal with an incomparably casual vibe. It's the perfect destination if you're looking for a place to kick back and have a careless barefoot stroll in sandy shores.
We invite you to have the ultimate Caye Caulker getaway at El Ben Cabañas. Book Now.