It may almost be winter where you are, but here in Caye Caulker, it's endless summer! Trade your sweater for a swimsuit and spend a few days on our beach, where the only ice you'll see is in your cocktail.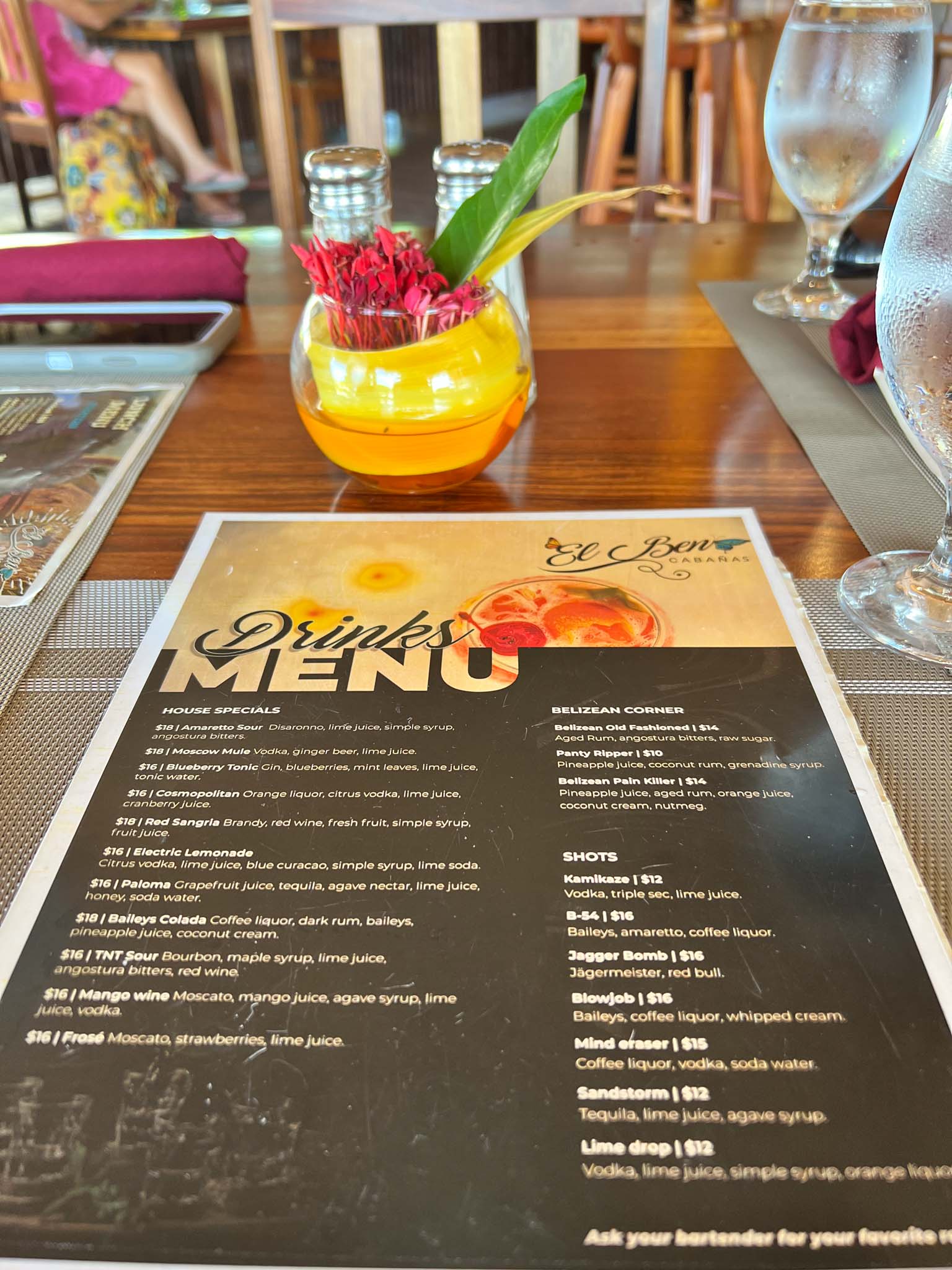 Year-round Sunshine 
Belize's subtropical climate makes it suitable for travel year-round. The average yearly temperature is about 80 degrees Fahrenheit with humidity hovering at about 85%. Winter temperatures can reach the 60s at their lowest. 
June through November marks the rainy season in Belize, but Caye Caulker gets plenty of sunshine all year round.
Swimming with Sharks at Shark Ray Alley
Getting the once-in-a-lifetime experience of swimming with sharks and stingrays at Shark Ray Alley is a must do activity when visiting Belize's north islands. This protected area is a part of the Hol Chan Marine Reserve, located near Caye Caulker.
Watch as the nurse sharks circle your boat and even get the chance to jump in the water with them. You'll be able to observe and interact with them up close
Mexico Rocks is another popular snorkeling spot that you definitely don't want to miss. It's located just a boat ride away from Caye Caulker.
This shallow patch of reef is home to lots of colorful fish, vibrant coral formations, and bigger aquatic life like sea turtles, stingrays, eels, and nurse sharks.
Sumptuous Drinks and Meals at the T&T Bar and Grill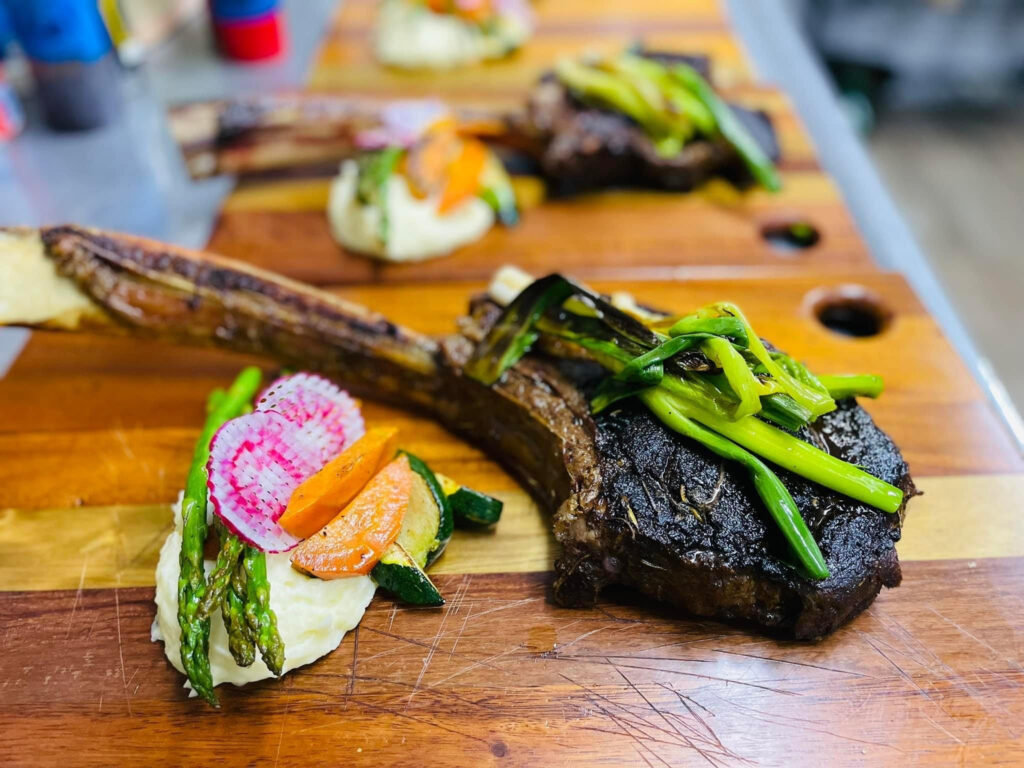 El Ben Cabanas' on-site restaurant, The T&T Bar and Grill is sure to have something that will leave your taste buds wanting more. With full breakfast, lunch, and dinner menus (and dessert of course), there's something for every type of foodie. Join us for happy hour where we serve classic finger foods like buffalo wings, jalapeno poppers and our spicy sausage cheese fondue, alongside local Belizean mixed drinks like rum punch or Belizean Old Fashioned. Tomahawk steaks seared to perfection, fresh seafood ceviche with the right amount of tanginess, and a classic Belizean breakfast with eggs and fry jacks all await you. Read our full menu here. 
For Reservations Contact Us at (+501) 613-3238