JetBlue is set to launch nonstop flights to two new destinations from New York's John F. Kennedy International Airport (JFK) later this year. One of these destinations is the Philip S. W. Goldson International Airport (BZE) in Belize City, Belize.
In a press release published by the Belize Tourism Board, Hon. Anthony Mahler, Belize's Minister of Tourism and Diaspora Relations stated, "We're thrilled to announce the new partnership between Belize and JetBlue and can't wait to welcome JetBlue's first-ever flight to our country in December."
He went on to say, "This is a huge win for our ongoing efforts to make Belize accessible to more U.S. visitors, with JFK being one of the biggest air travel hubs for tens of millions of travelers. We're excited for JetBlue to join the family of airline partners offering nonstop flight options to Belize and we invite everyone to visit and discover the beauty of this enchanting country and all that it has to offer."
Non-stop service is set to commence on December 6, 2023. Round-trip flights will operate year-round on Monday Wednesday, and Saturday.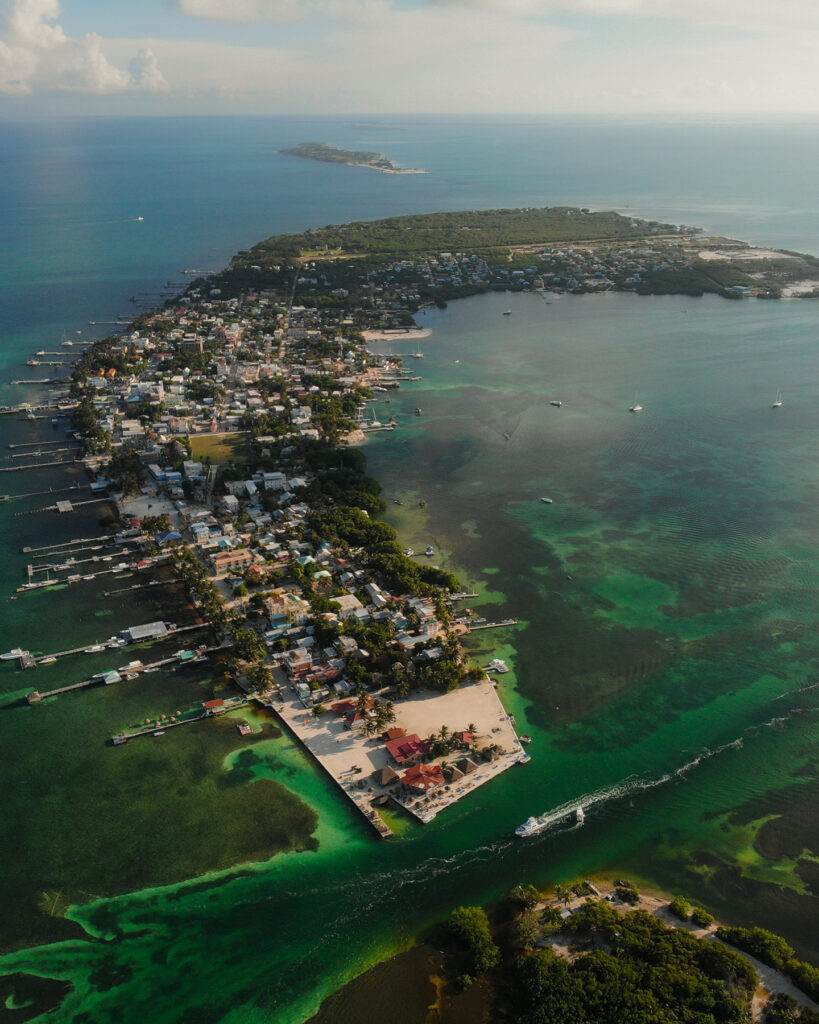 The perfect blend of tropical island scenery and rugged rainforest adventure beckons you to Belize. From the colossal Maya Mountains to the northern hemisphere's largest barrier reef, find unparalleled natural beauty in Belize. 
El Ben Cabañas Resort in Caye Caulker
El Ben Cabañas is located on the sparsely populated north side of Caye Caulker Island, where serenity and luxury await you. Relax and re-energize in one of the most stunning beach settings imaginable. 
We have twenty-six cabaña-style rooms to offer. Each of our cabañas features feathery palm-thatched roofs, charming private verandas, and modern amenities, all nestled amidst lush foliage and sandy beaches.
Dine al fresco at the T&T Bar and Grill where our chefs prepare every meal with fresh, organic ingredients. Enjoy an authentic Belizean breakfast, fresh seafood ceviche, then end the day with a sumptuous tomahawk steak dinner. After a wonderful meal, indulge yourself in an expertly mixed cocktail at our bar and experience the warm and friendly atmosphere of our restaurant. 
Make a splash at one of our two swimming pools, or sit back in a lounge chair near our pool bar with lots of space for sunbathing or having a bite.