Caye Caulker's golden coastline and tropical scenery allures travellers looking for a sun-soaked Belize vacation.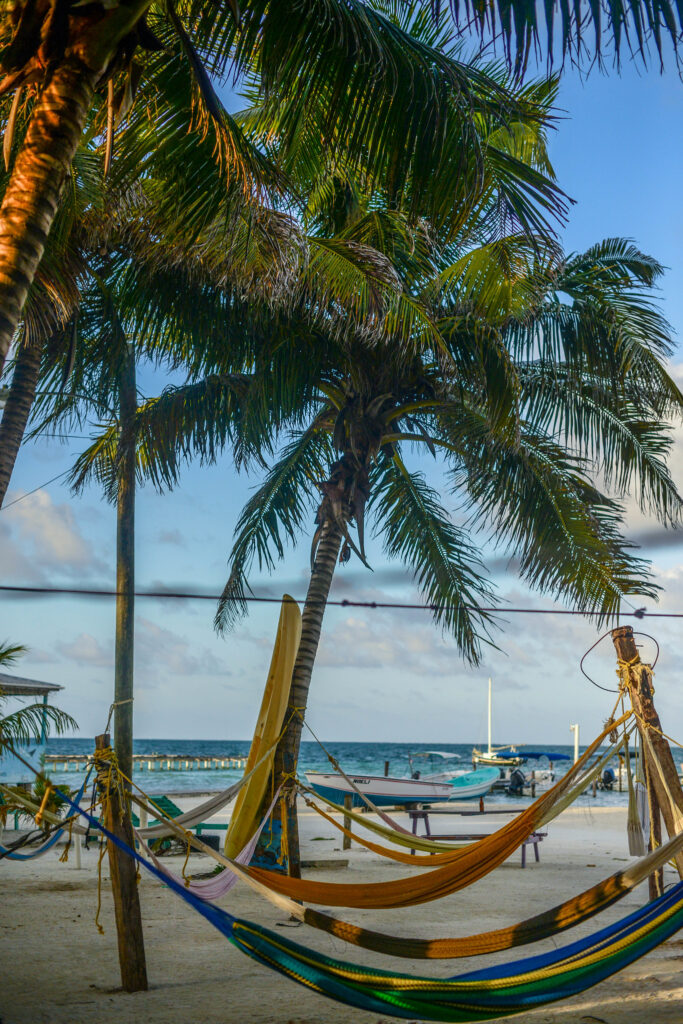 The epitome of unspoiled paradise, this tiny island offers oceanfront appeal with an incomparably casual vibe. It's the perfect destination if you're looking for a place to kick back and have a careless barefoot stroll in sandy shores.
Here's why Caye Caulker is the ultimate beach getaway: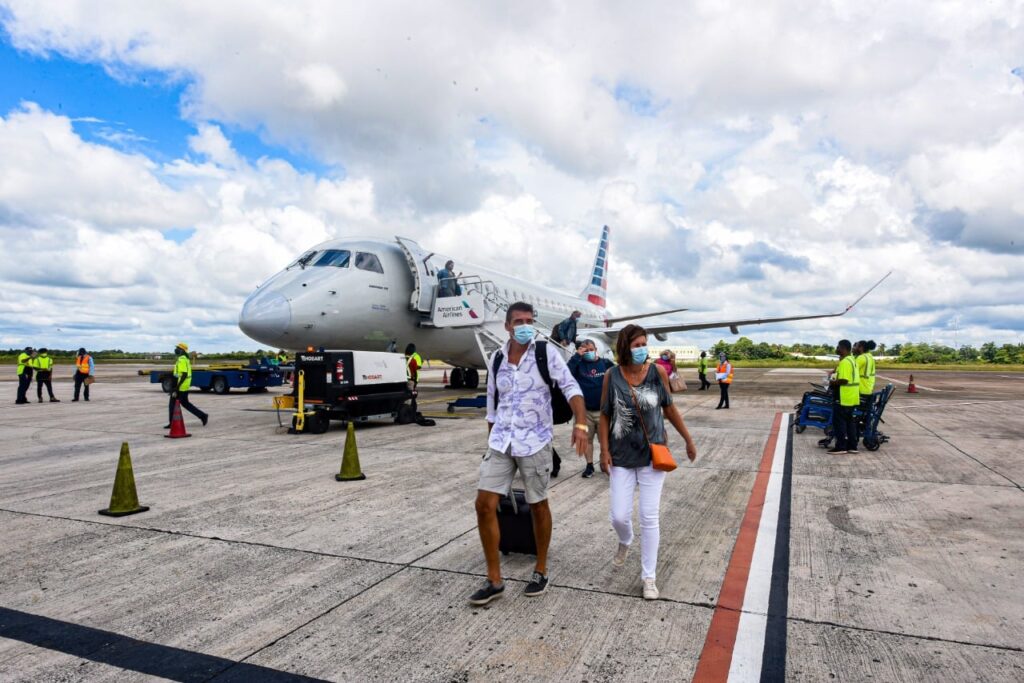 United Airlines, American Airlines, Alaska Air, Frontier, and Southwest all have direct flights to Belize. These flights arrive in Belize City at Belize's only international airport, the Philip S.W. Goldson International Airport.
From here, 15-minute shuttle flights are available via Tropic Air that take you directly to Caye Caulker. Read our post with more detailed arrival information here. 
The Perfect Blend of Reef and Rainforest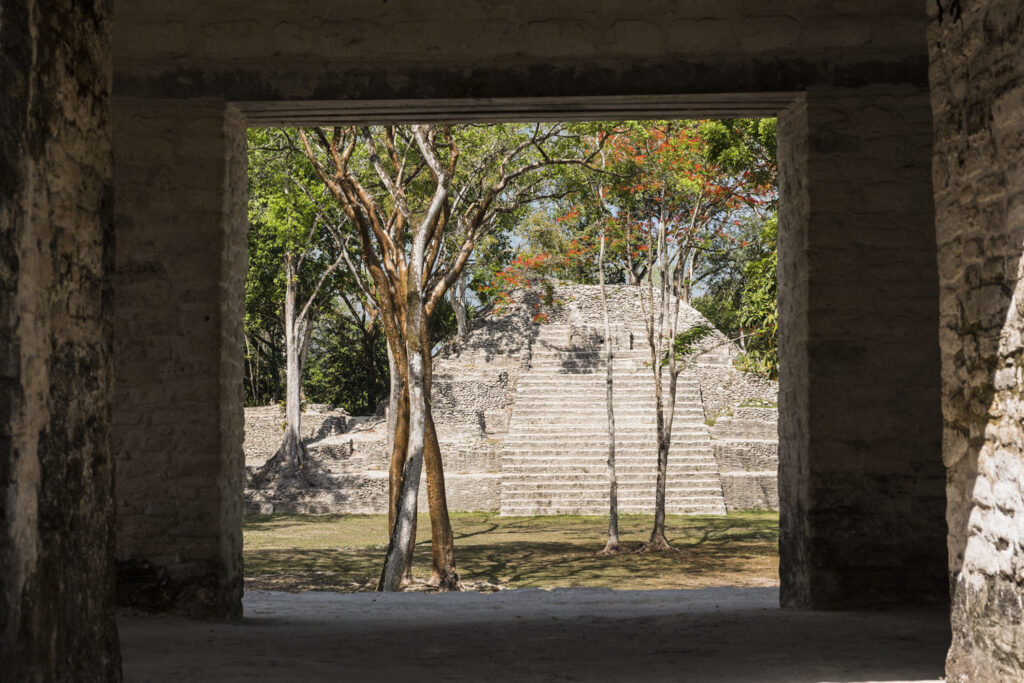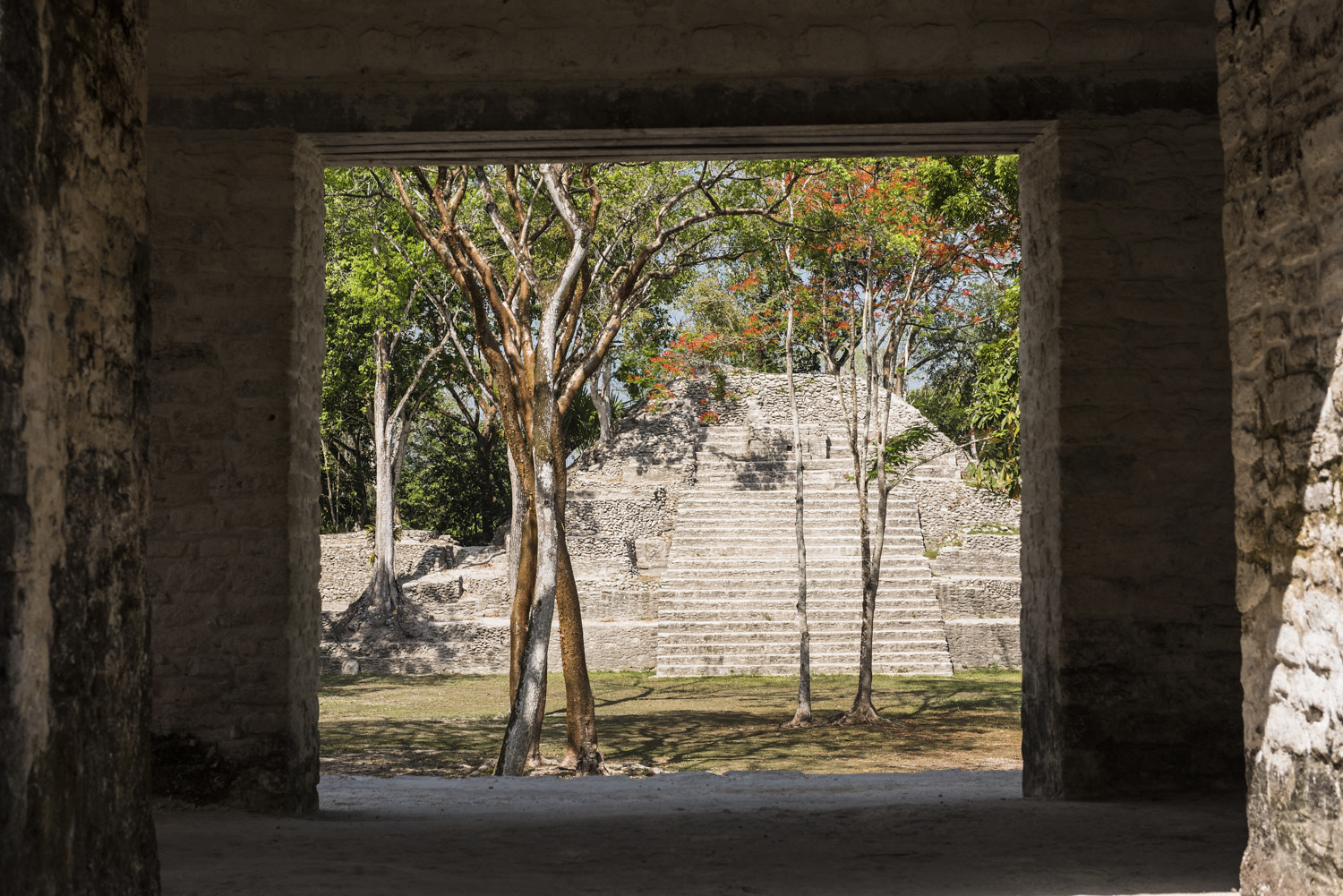 The supremacy of Belize being such a biodiverse country can be found in the prospects of experiencing both tropical beach scenery and lush broadleaf rainforest during your visit. 
There's plenty to see on mainland Belize. One of the most popular activities is exploring one of several ancient Maya sites across the country, including elusive caves and centuries-old temples.  
Five-Star Drinking and Dining at El Ben Cabañas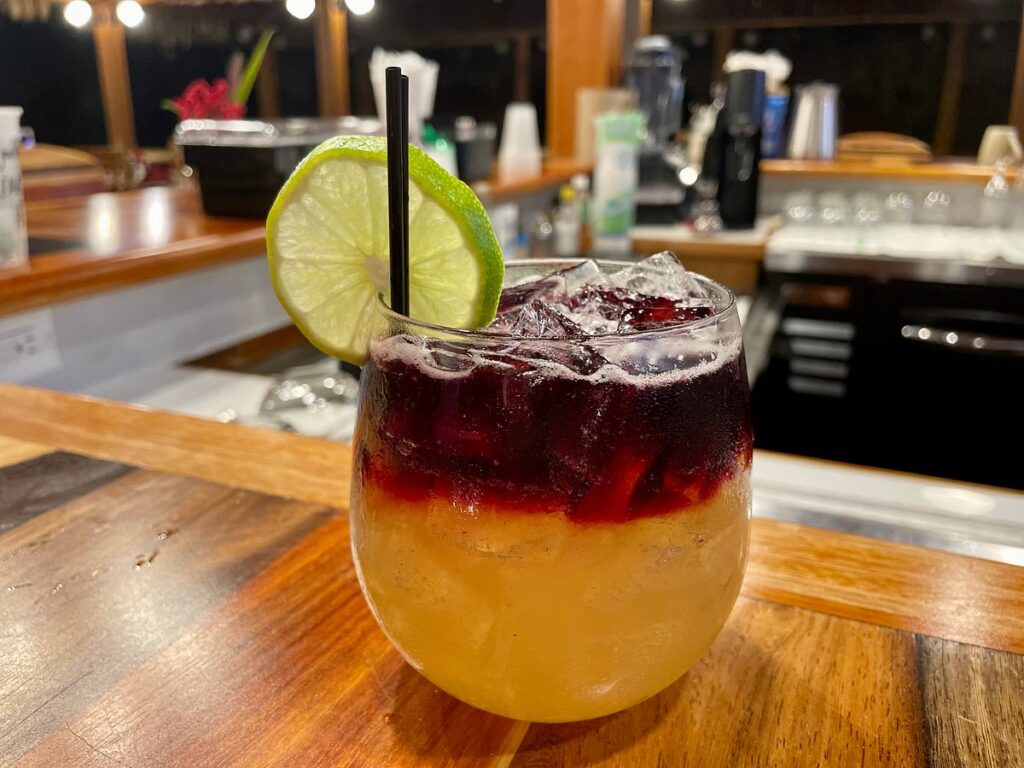 T&T Bar and Grill is the palapa-style restaurant at El Ben Cabañas that serves fresh seafood and a selection of house-made cocktails. 
Devour island style seafood soup or shrimp ceviche topped with freshly squeezed lime juice as you sit under under a breezy palm-thatched roof.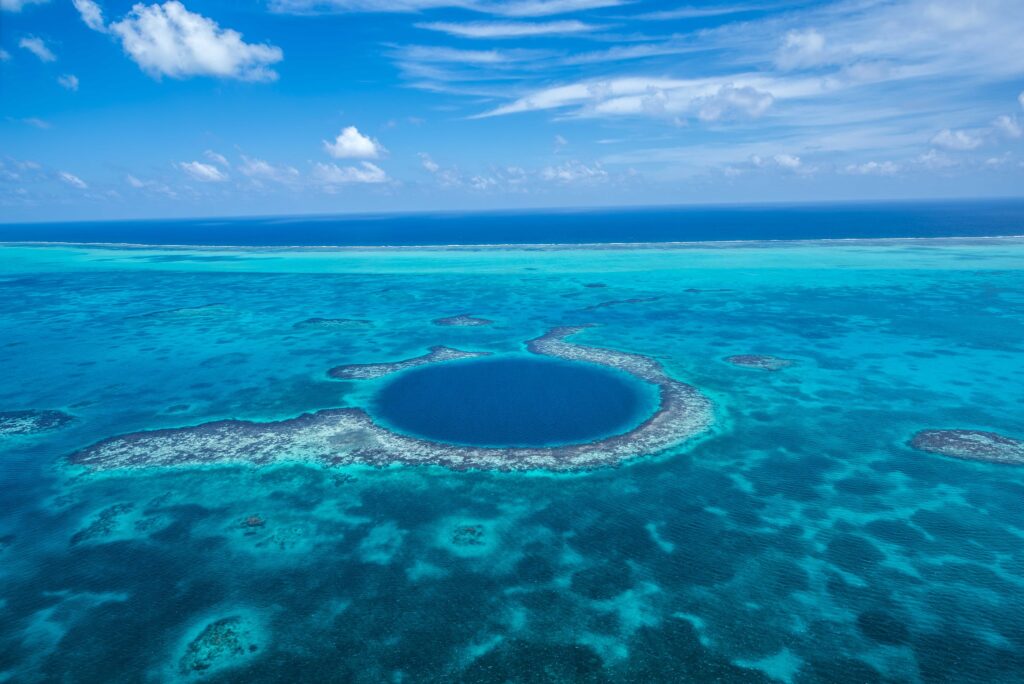 Belize's Barrier Reef Reserve System was first named as a UNESCO World Heritage Site in 1996. Since then, it has been referred to as a place of immaculately unspoiled paradise. 
It's home to lots of colorful fish, vibrant coral formations, and bigger aquatic life like sea turtles, stingrays, eels, and nurse sharks.