This annual crustacean celebration has returned and is ready to deliver tons of fun and flavor to Caye Caulker.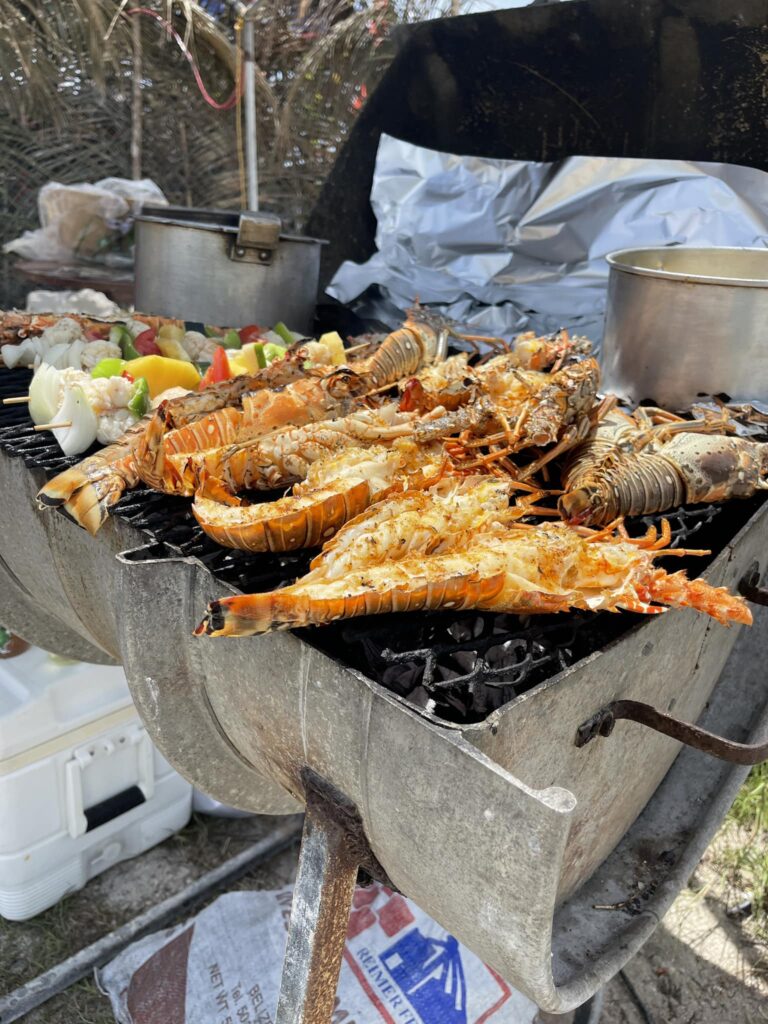 This year's Caye Caulker Lobster Fest is slated to happen on the weekend of July 14-16. Crowds from all over the country are expected to attend, as well as several international visitors, who come every year to get a taste of delectable lobster cuisine, and experience vibrant island nightlife.
Here on the island, preparations are already in full swing.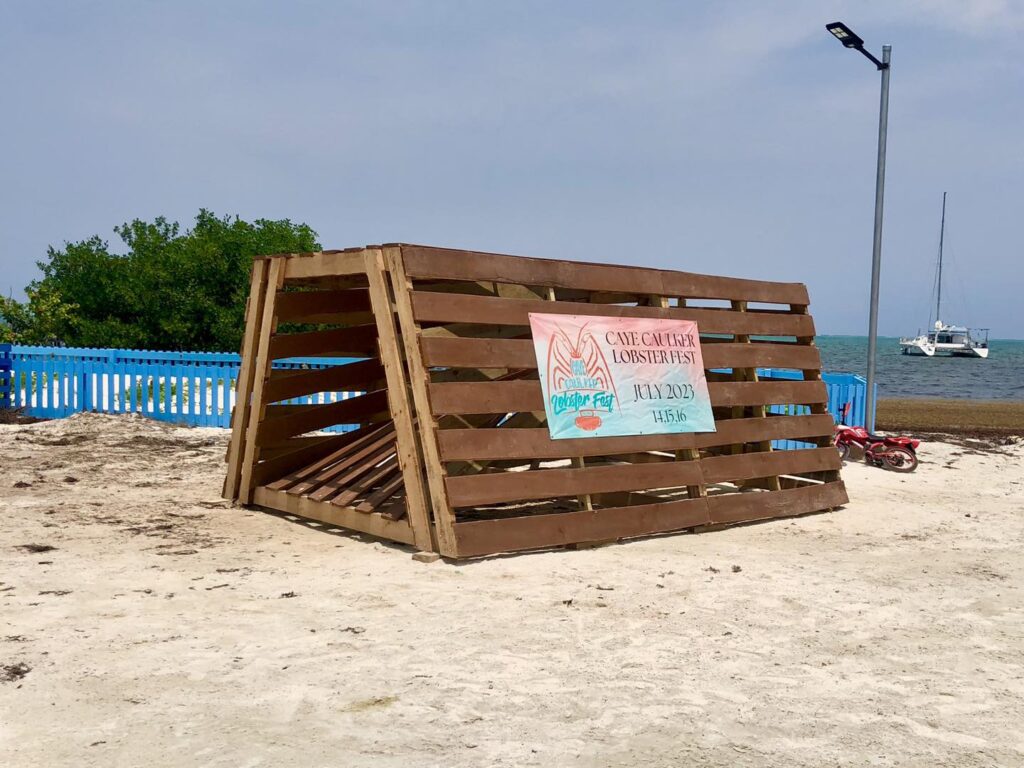 Belize's Lobster Festivals serve as a way to celebrate the opening of the lobster season, so you can definitely expect a jam-packed weekend of activities.
The three-day long weekend will include events like the traditional Miss Lobster Fest Pageant, fresh lobster dishes prepared in every way imaginable, and the palpable energy of festive beach parties. 
The fun continues with sports games for kids and grown-ups like tug of war, a beach obstacle course, a drinking relay, a sack race, and more. 
Local fishermen also get to participate in lobster competitions including awards for the top producer (most pounds of lobster caught) and longest lobster. 
Don't miss the day-long beach parties that feature endless entertainment from Belizean artists, bands, and DJs. Be prepared to experience an explosion of color at a paint and powder party by day, then expect a night of neons at a glow in the dark beach rave.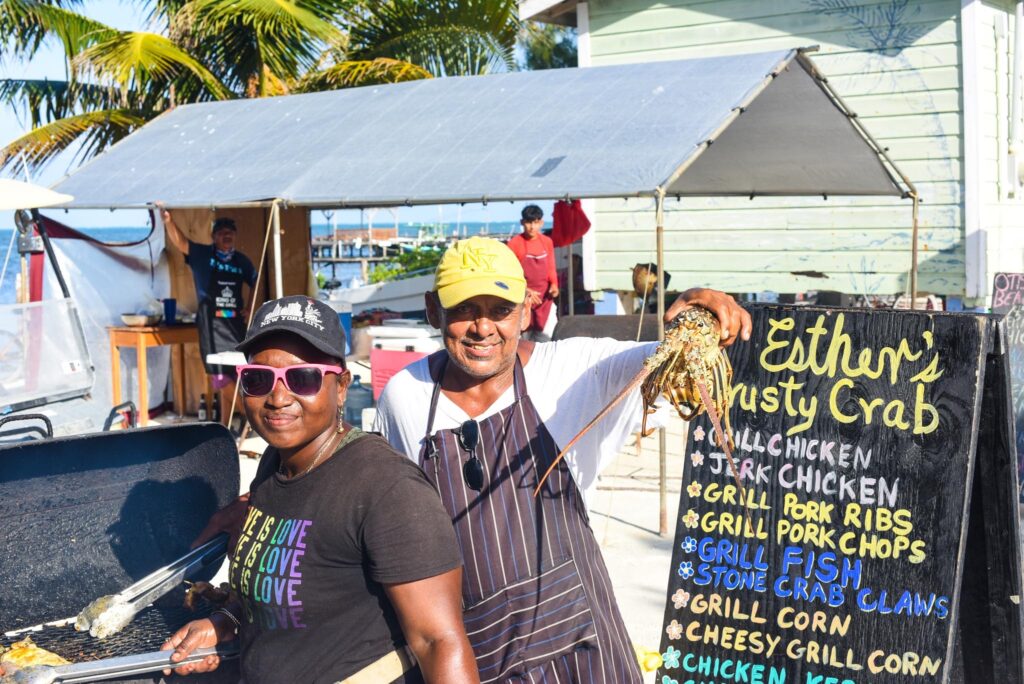 For almost 30 years, the Caye Caulker Lobster Fest has been the most anticipated annual food festival in the country. Mark your calendars to experience the best lobster cuisine, live music, and an energetic atmosphere for yourself.